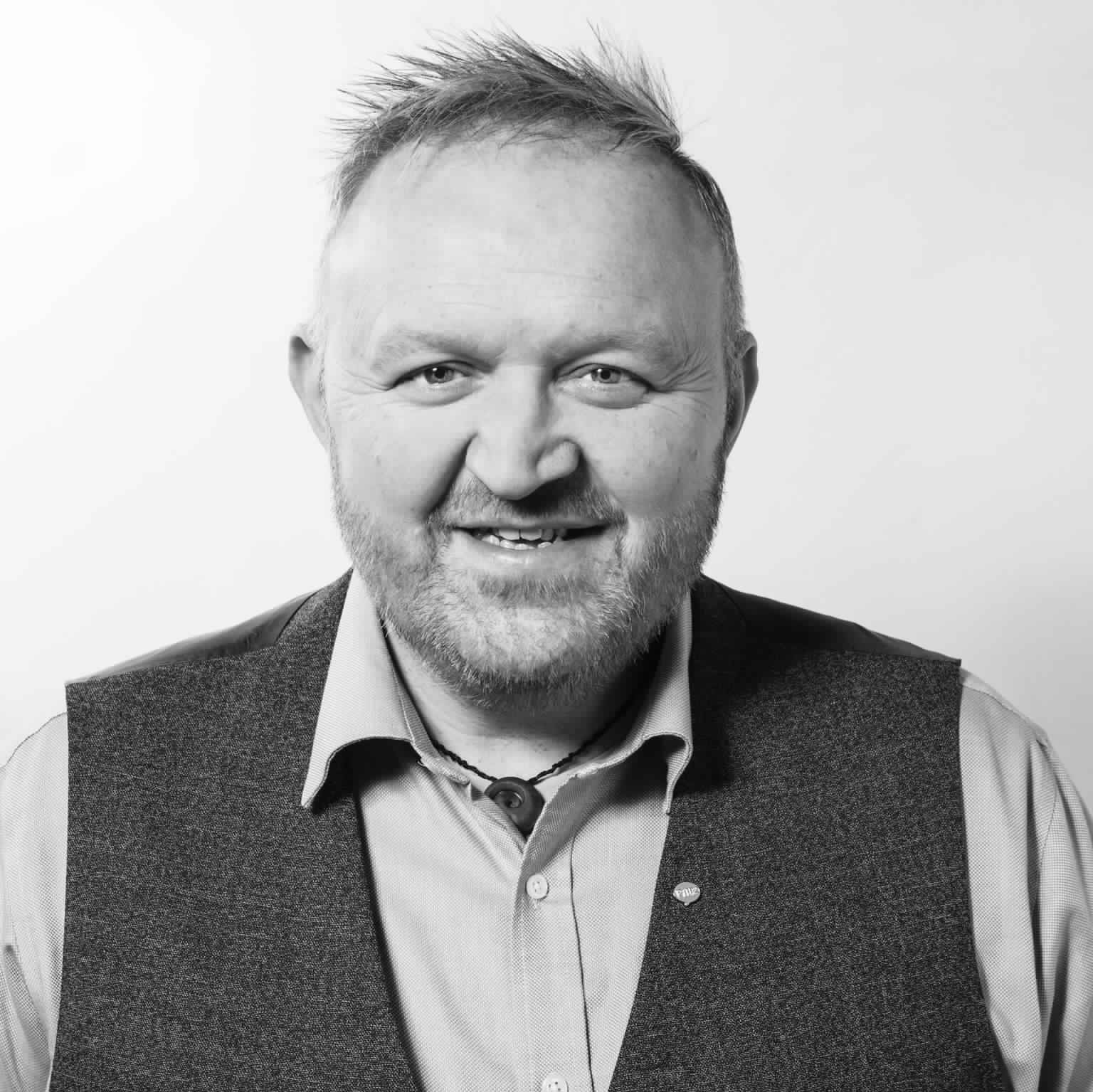 FOR INQUIRIES
(965) 9491-3803
SEMINAR OVERVIEW
Coaching as a skill (and as a management tool) has been with us since Timothy Galway's "Inner Game" and Sir John Whitmore's GROW model from the 1980s.
It has survived into our exponentially pacy digital world, threatening to become a stronger force in more progressive employers and workplaces where human factors are as important as process and technology utilisation.
Join Perry Timms, HR Most Influential Thinker 2017 and 2x TEDx Speaker, as we explore the new faces of coaching particularly looking at peer and agile coaching as the freshest forms of building a sustainable model for inclusion, collaboration and shared success.
LEARNING OUTCOMES
Understand how coaching has endured despite a more pacy and demanding world of work and why the most progressive organisations have naturally adopted a coaching style
Learn what peer coaching is and how this approach can create more unity, support and higher levels of committed performance at work
Appreciate the role of Agile Coaches and how this provides an alternative approach for coaching in rapid prototyping environments
Be able to set out the initial stages of creating a coaching culture and introducing elements of peer and / or agile coaching to your ways of working collaboratively
 PROGRAM OUTLINES
Coaching – an enduring way of leading, shaping and guiding people and their work
Peer Coaching – why working together is an advanced form of managing each other
Agile Coaching – a fresh form of intent-based and service-based leadership
Coaching Stories – a range of case studies where organisations have introduced a coaching approach to improve their culture, leadership and results
Who Should Attend?
Any business type or size and leaders with responsibility for operational, product, sales, marketing, HR, business development, design, business analysis, digital, communications, change and transformation teams.
Perry Timms
Perry Timms is an international & 2x TEDx speaker, consultant and award-winning writer on the future of work, HR & learning.  Perry's first book "Transformational HR" was an Amazon.com Top 30 HR seller shortly after its release.
Perry's work in progressive thinking in HR and the workplace of the future was recognised by his inclusion on HR Magazine's HR's Most Influential Thinkers List for 2017.
Perry is Adjunct Faculty at Ashridge Executive Education and Hult International Business School; he is a visiting fellow at Sheffield Hallam University and a Fellow of the RSA.  In 2018 Perry was invited to be Guest Professor at GEA College in Ljubljana, Slovenia.  Perry is also the world's only WorldBlu certified Freedom at Work Consultant + Coach, and currently leads the London Chapter of ResponsiveOrg.