26-27

NOV 2019


2-Day Experiential Learning Workshop


9:00 AM – 3:00 PM


Jumeirah Hotel
Dewan 3 Meeting Room
26-27

NOV 2019


2-Day Experiential Learning Workshop


9:00 AM – 3:00 PM


Jumeirah Hotel
Dewan 3 Meeting Room
FOR INQUIRIES
(965) 9491-3803
(965) 2246-1445
Overview
Did you know that more than $160 billion have been spent on designing or purchasing training programs in 2017? Meanwhile, studies show that only 10% to 20% of employees apply on the job what they have learned through formal training activities. At the source of this problem lie deep-rooted misconceptions about learning, as well as a widespread lack of sustainment activities reinforcing new skills and improving knowledge transfer in corporate settings.
In this workshop, you will discover the common pitfalls that hinder most adult learning programs. You will also learn what methods will allow you to enhance employee performance and yield better returns for each dollar invested in training.
PROGRAM OUTLINE
21st Century Learning Problems
About the "School Model"
Economies of Scale and "One-Size­-Fits-All" Programs
The Great Void or: What Happens Between Training and the Job
Show Me the ROI, Jerry!
MYTH OR REALITY?
Debunking Learning Myths
Massed Practice
Learning Styles
Effortless Learning and Illusions of Mastery
Little Shop of Horrors: Our Bad Teaching and Learning Habits
WORKSHOP
Create a Reinforcement Program with the B 12 Method
B12? Like the Vitamin?
Our Secret Sauce
Laying out Post-Training Requirements
Focusing on Business Objectives
Setting up KPls
Prepping Remedial Activities
What You Will Learn
In this session, you will learn to:
Avoid the common, costly pitfalls of formal training activities in corporate settings
Leverage findings in cognitive science to design efficient training programs, focused on solving actual business problems
Implement simple tools to set up retrieval practice activities and maximize knowledge transfer on
the job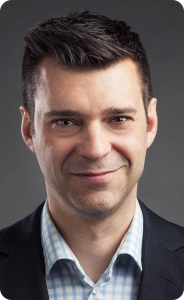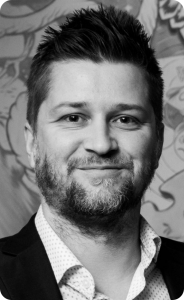 Jean-Philippe Bradette
Co-Founder and CEO Apprentx
Pierre-Alexandre Bradette
Co-Founder and VP Apprentx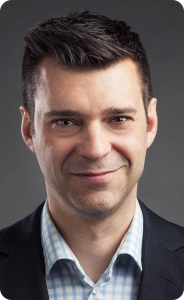 Jean-Philippe Bradette
Co-Founder and CEO Apprentx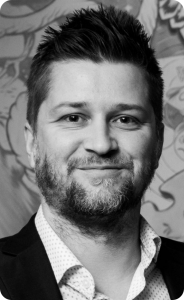 Pierre-Alexandre Bradette
Co-Founder and VP Apprentx

FOR INQUIRIES
(965) 9491-3803
(965) 2246-1445